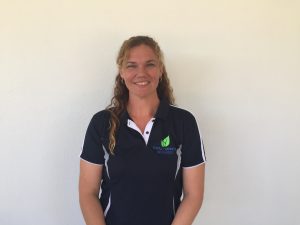 Anita in Manager of Total Grower Services Tully agronomy division.  She has  specialty agronomy skills in tropical agriculture.
Anita grew up working on a family banana farm in Kennedy, where she developed a strong interest in agriculture.
This led her to complete a Bachelor of Applied Science at the University of Queensland from which she graduated with Honours.
She is experienced in integrated crop management techniques in high productivity systems and is trained in Metagen soil health systems. She has expertise in banana productivity and tropical agriculture using leading integrated crop management practices.
Contact Details
Anita Davina
Total Grower Services